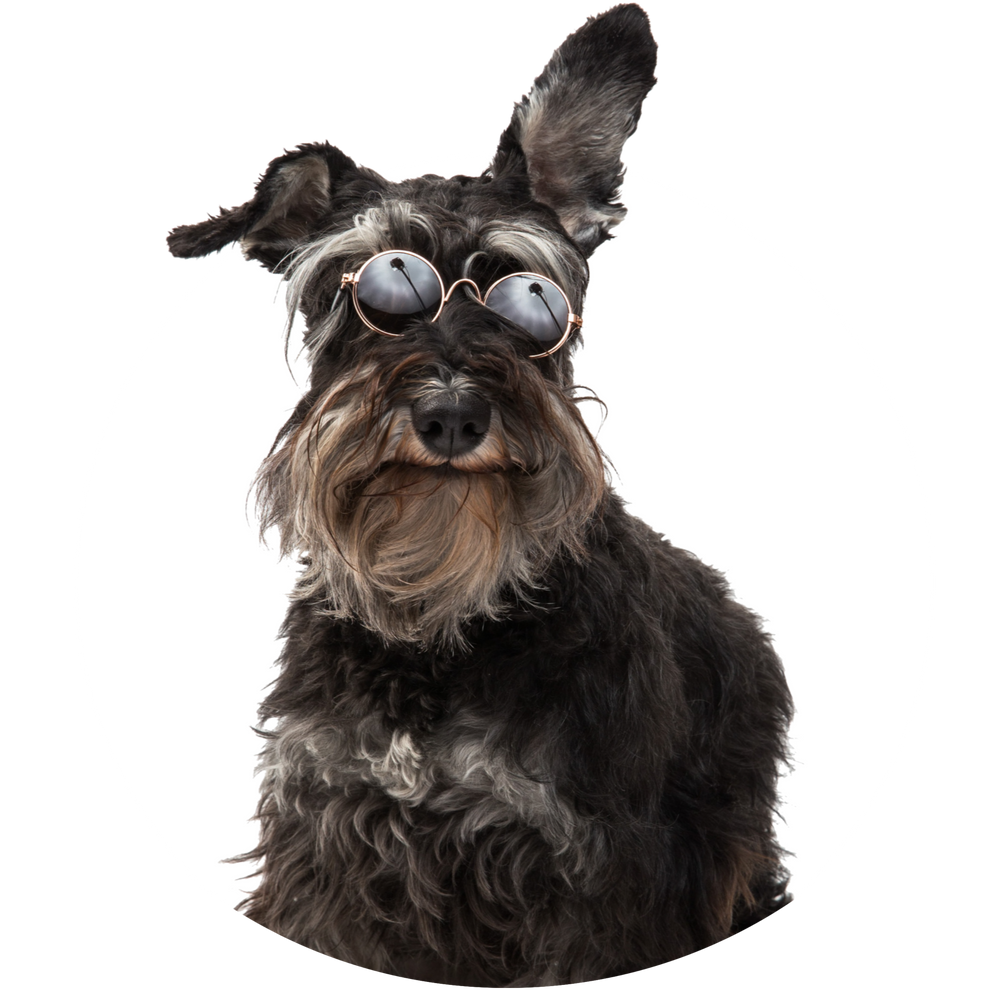 Contact Our
Corporate Office
Contact Our
Corporate Office
To make a grooming appointment, or for specific product questions, visit our Locations page to contact your local store directly. For general inquires, comments and questions, please fill out the contact form below.
7575 Doctor Phillips Blvd ·
Suite 275 ·
Orlando, FL 32819
Got a great product? Use the form below to submit the details to our Vendor Relations team.
Please provide a few details for a timely response from our media relations team. Thank you for your interest in Woof Gang Bakery!