Woof Gang Bakery
Your Dog's Happy Place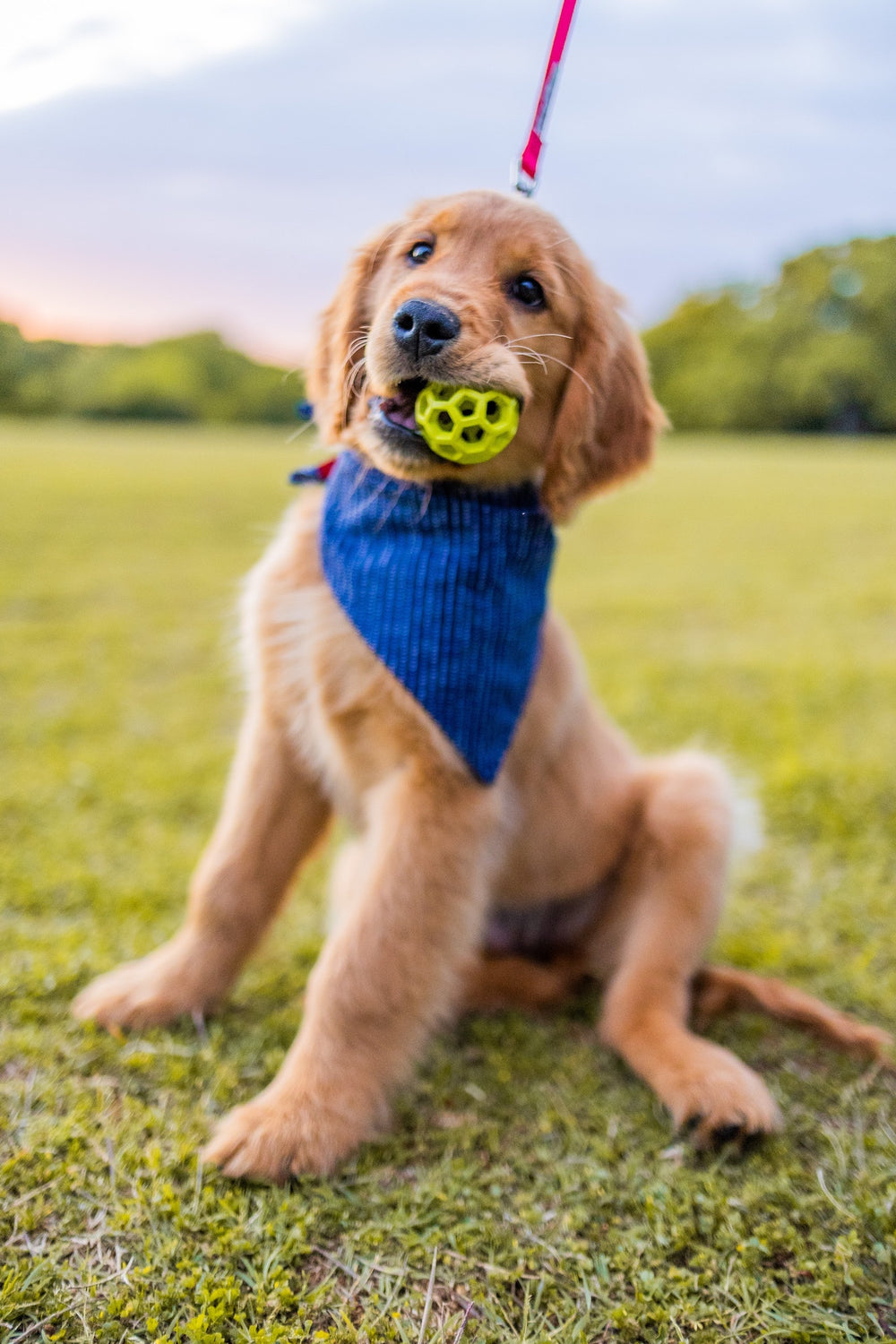 Where Every Bite
is Barkin'
Where Every Bite
is Barkin'
Woof Gang Bakery offers exclusive gourmet treats that are dog tested, puppy approved, and each one looks as good as it tastes. You can spoil your furry friend the right way, any time you like, with our all-natural dog treats, made from only the highest quality ingredients -- free of artificial flavors, fillers, and preservatives.
We also have an extensive selection of functional wellness treats, because who said that treats can't be good for our furry friends! 
OVEN BAKED GOODNESS
Our premium, oven baked treats and meat chews are all natural, made with high-quality protein ingredients, and are wheat free with no fillers and preservatives. These Woof Gang Bakery Gourmet Treats are made in the USA with extra love.
BARKDAY LOVE
From cakes to party hats, we have a variety of paw-ty supplies to celebrate your pups' birthday or gotcha day!
SEASONAL SENSATIONS
We also create fun and festive treats throughout the year to help you and your pup celebrate different seasons and events together.
Better Nutrition
For Your BFF
Better Nutrition
For Your BFF
Your pet's daily diet is one of the most important factors in their long-term health and wellness. Our quality pet food brands are formulated to nourish your pet with nutrient-rich foods that promote lifelong health. The nutritionally balanced pet foods we offer are free from artificial colors, flavors, and preservatives. Some of our featured food brands are Fromm, Acana, Orijen, Zignature, Primal, Stella & Chewys and more!
"The owner and workers there are so kind and educated. My boyfriend and I are first time dog parents, and when we arrived they gave us helpful tips and were so kind to answer any questions we have. The lady at the front remembered our dogs' name and OUR NAMES! It's all in the details, and the owner and her make a great team. We felt very welcomed and most importantly our mini golden-doodle Milo felt like he was at a dogs amusement park haha!"